A hero of our times is Willy Monteiro Duarte. He died to quell a fight (and save a friend) and was beaten up by four or five infamous, stupid and racist white Italians. He was a Romanist like many neo-Italians. When I hear these young Afro-Romanists or Sino-Romanists speaking Roman I have a mixture of fun because it is a recent phenomenon and emotion for the racism that these people have to experience every day. Racism is a great and recent problem for Italy, which has only recently become a multicultural and multiracial country. Some politicians like Salvini and Meloni have hurried to show solidarity yet racist stupidity is many times fueled by them and their political side. We can learn from other countries that have already faced (and often not solved) the problem of racism, but the reaction to Willy's death was a unanimous condemnation and this gives us hope for the future.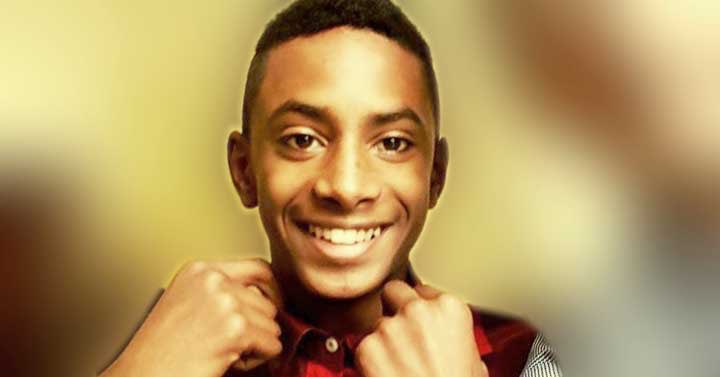 Tactically analyzing Roma, the problem is above all THE DEFENSIVE PHASE, where not only determination is needed, but also cunning and reaction time. We absolutely must improve in this respect.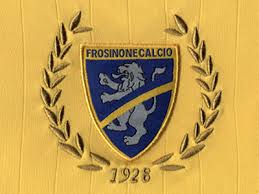 Frosinone are one of the best Serie B teams, which were denied Serie A only in the final by Spezia, but they have excellent players. He usually plays with a 352. They are dangerous both centrally, on the wings, and in free kicks. The most talented player is Ciano, who is a very technical central striker.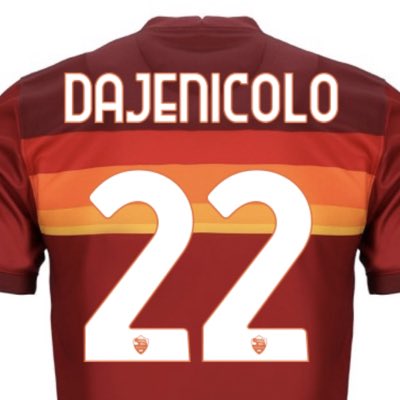 Zaniolo. Prometheus stole fire from the gods and was chained to a cliff where an eagle came to skin him. Hercules disliked Jupiter's wife, Juno, and was persecuted by her. Ulysses was hated by Neptune and wandered for ten years in the Mediterranean, putting his life at risk many times. All the great heroes of Greece were persecuted by the gods. Their fault was ùbris, arrogance, but in reality the gods envied those men who, without supernatural powers, were capable of extraordinary feats. Unfortunately, for these men, without the good will of the gods it was impossible to live happily. Nicolò is like a great Greek hero, capable of defeating entire teams alone and the gods envious of so much virtue wanted to punish him with both broken cruciate ligaments. In reality, the reason is that Nicolò, in a phase of not only technical but also physical growth, has put on a muscle mass that weighs on an apparently very fragile cartilage. Yet in the end Prometheus was freed and his mission succeeded with the evolution of man thanks to fire, Hercules became a god and Ulysses reached his Penelope, so it is not an illusory hope to think that Zaniolo will brilliantly solve this problem too and come back for more. strong than before. Daje Nicolò!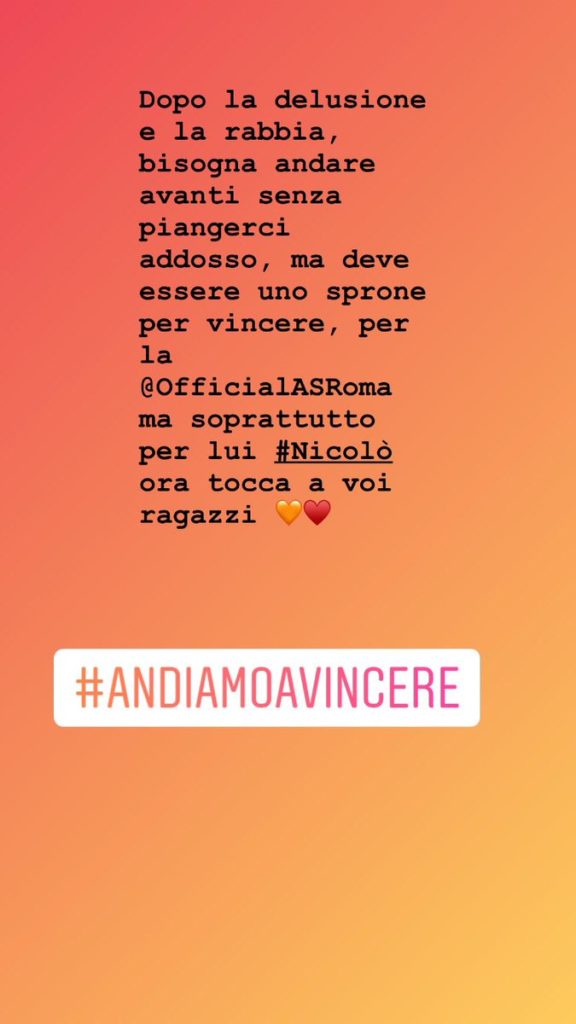 It is idiotic to blame Jesus Christ ("Jesus Christ is angry with us because the romans killed him") and it is wrong to get caught up in Calimero's syndrome (I usually say "They all blame me because I'm small and black"), falling into victimhood. Regardless of Zaniolo's injury that transcends the cheering for Roma, Roma have no problem forward where they have several excellent players and certainly don't need Callejon. It will be important for Fonseca to put the right men in the right roles also by adapting some players (for example you could try Karsdorp right central defensive or Ibanez and / or Fazio as defensive midfielder, as already done very well with Mancini). As in the theater, it is a problem of interpretation of roles that must be studied by Fonseca in training.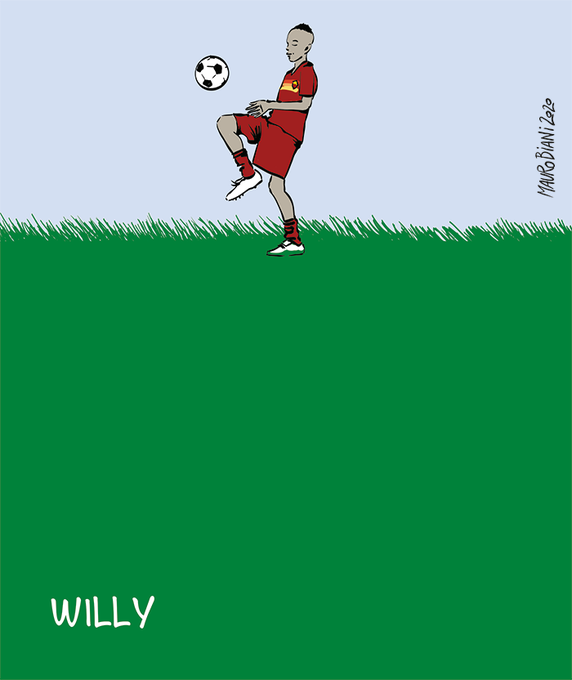 It is not an easy game and it is certainly more difficult than Samb., Even if some national players will return. In any case, it is a match that we must face with the utmost commitment and with the utmost commitment, we can win. For Willy. For Nicolò. For Roma. Daje Roma!