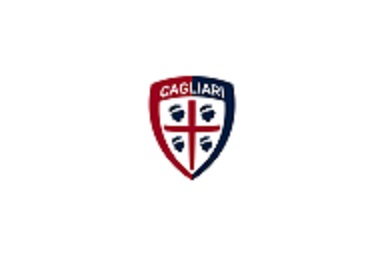 Cagliari are a good Serie A team that this year does not hide their European ambitions and also have a beautiful Adidas shirt that recalls the Spanish one, a very important country in the history of the island.
I am very curious to see the understanding between Pavoletti and Simeone. The halfback is Ladinetti or Oliva, but then the one who offers more play in the offensive phase (the real playmaker) is Faragò, the right midfielder.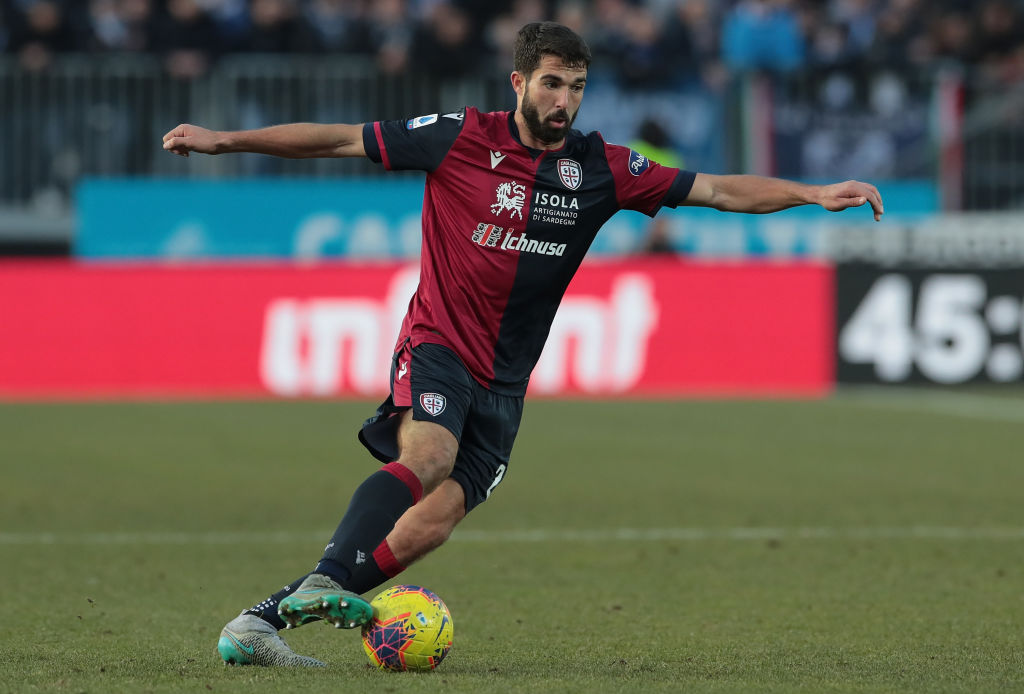 We. It will be a fundamental test for our building up from behind (when fast and intelligent passing game is essential) and our defensive phase (when grit, reaction time and cunning are essential).
The attack phase worked well with Frosinone, when we dominated most of the time, but it can be assumed that Cagliari, being stronger than Frosinone, could break the siege and start on the counterattack. In this case, we have to quickly go back with midfielders and forwards.
We defend and attack in 11 with a spirit of sacrifice and courage. It is a difficult game, but we can also win broadly. Daje Roma!