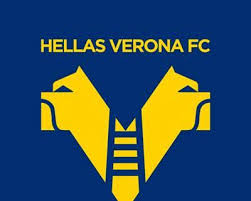 Juric often deploys 3421. So our lineup and theirs will be very similar, encouraging individual confrontations. The playmaker is Di Marco (left), who is the left wing, very dangerous especially with dribbling and crosses, while Faraoni (right back) is more defensive, but we have to follow him when he tries to hit on Di Marco's crosses. Di Carmine (right) is also dangerous on Di Marco's cross. It is a small and very fast striker. If Stepinski (right) were to play, the formation would be a 3412. Stepinski is dangerous especially with his head, while if Zaccagni (right) were to play, he often attacks without the ball (he is also good with his head). In addition to Di Marco's crosses, we must be careful of the free kicks by Veloso.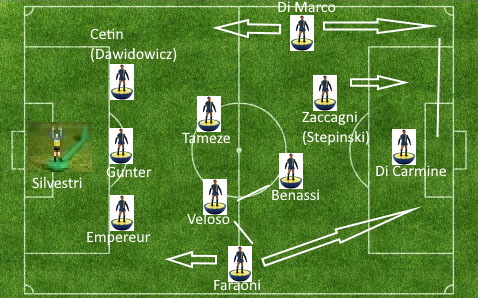 The weak point of Verona is the defensive phase that they manage to hide with a good pressing, but Tameze, Empereur and Cetin are very foul, while Gunter and Veloso are not great ball retrievers.
It is important to hear Kumbulla to get to know their characteristics better. This is not about treason. Marash loves and will love Verona forever, but on the pitch no one should feel pity for their opponent.
Mkhi like false 9 is a good option.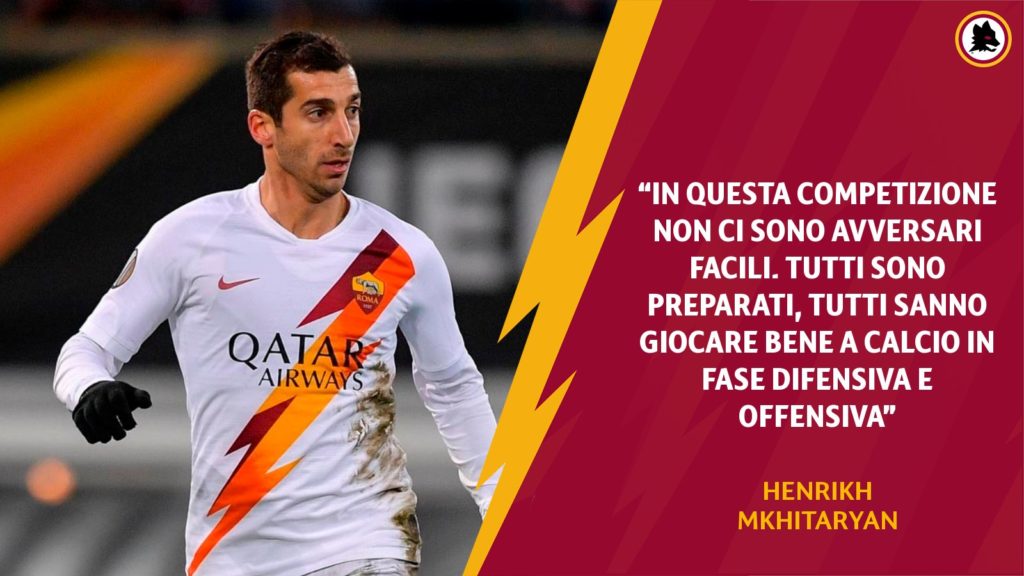 We. I'm not so worried about our counterattack and our attack phase, but the defensive phase (where we need to improve tomorrow), the construction from below (which will have to beat their good pressing) and our pressing. If we do better than our opponents these last two fundamental ones, we will win the game. Especially it will be essential to dominate the game and to know how to realize this domination, scoring several times.
Always remember that we will not win for individual performance, but if we play collectively: as a team. The strength of the wolf is the pack and the pack is the strength of the wolf. Let's remember it. Daje Roma!
Giordano Sepi