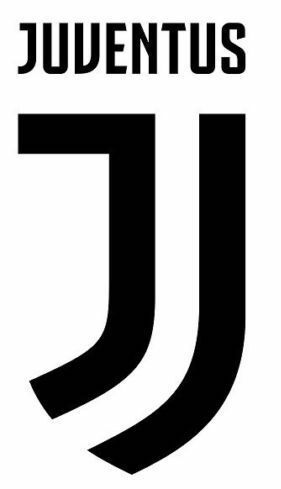 They are the ones above the law, above football, above the rules. It is the challenge to the status quo, to the sick and dominant part of Italy. They have a very strong team, with quality and personality players. It is difficult to beat them. We have to prove that we are much stronger than them and even so it is very difficult to beat them, but I am sure that with concentration, courage, intelligence, being attentive to their strengths and exploiting their weaknesses that I am going to illustrate, we can do it.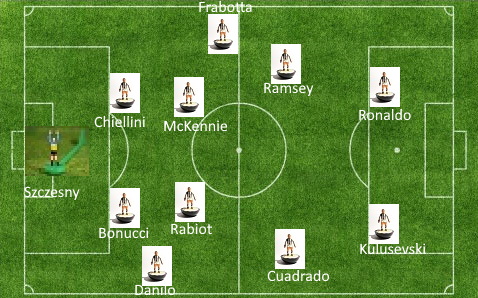 Also in his thesis Pirlo spoke of a liquid attitude and dynamic positions. In fact, Juve's tactic is a 352 which often becomes a 442.
Another point on which Pirlo is obsessive is the ball recovery on our construction, through a high and suffocating pressing. The Juventus players always have density on the side of the ball so if we make the change of side with throws that are not lob (which allow the full-backs to intervene), but tense, we can easily evade it. Alternatively, we launch long on Dzeko. One or two goals from Edin would be very delicious for me and for the Roma fans because the newspapers certainly gave him a transfer to Juve.
Szczesny is an excellent goalkeeper, but he often stays in goal and tends not to go out. For this we must be good at crossing in the space between the goalkeeper and the central defenders. He's not very good with his feet either. If we do the pressing well, if they rely on him, we can recover the ball high.
Bonucci and Chiellini are the strongest defensive couple in the world. Bonucci is very good at building up. Chiellini is better in the defensive phase and in one-on-one he is able to make a foul and get a foul in favor. They hardly ever do the offside tactic, we have to exploit their small weakness with quick triangles and with crosses between goalkeeper and defenders (as I have already written). We have to be careful, intelligent and smarter than them.
The weaker side of Juve is certainly the left with Frabotta (or De Sciglio) and Ramsey. We attack mainly on our right, their left and we can take away a lot of satisfaction.
Ronaldo (both but mainly right) is more dangerous from the left and Kulusevski (left) is more dangerous from the right. They are both very strong and we will have to be careful. We wait but we do not back away. We must also stay focused on the insertions of the midfielders, especially Ramsey and Rabiot.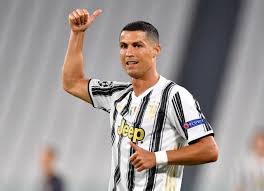 It is probably the most difficult game of the year and the rumors about the change of coach do not favor us, but we must be focused and courageous for a victory that can change the meaning of this championship. Daje Roma!
Giordano Sepi