Kulusevski right back and Cuadrado left back? To play the revolutionary too much, Pirlo misses the starting line-up and in fact Santon, Pellegrini, Veretout, Spinazzola, Mancini and Kumbulla recover many balls with our excellent pressing which makes Mkhi find a wonderful opportunity to make Bonucci an envelope, but then tries the shot under Szczesny's legs. The pressing provides the penalty then scored by Veretout (1-0).
Juventus have a coach with zero experience, but their technical qualities and personalities are so impressive that they can play on automatic pilot. Pellegrini's mistake that caused the penalty then scored by Ronaldo (1-1) is serious, but Lorenzo makes our construction work well against their pressing, he is good in the defensive phase, so overall he played well.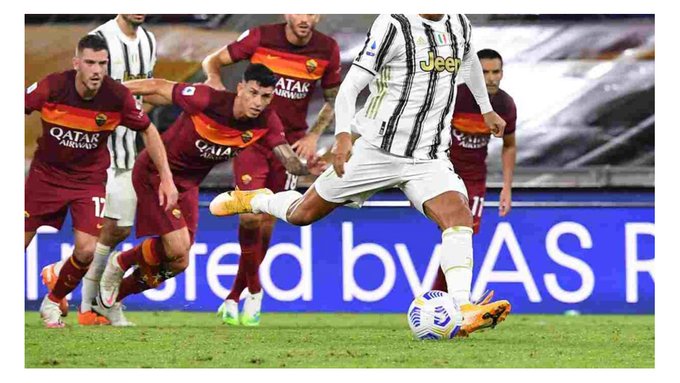 Lorenzo, Dzeko and Mkhi are essential for Veretout's second goal (2-1).
At 2-1 and red for Rabiot: we can kill the game and we don't do it also due to two important mistakes by Dzeko who in general played well, making the team go up against pressure and contributing to our good counter attacks. In this case, Fonseca is also wrong because he could have made more changes. We arrived tired at the end of the game, probably Fonseca wants to take 90 minutes to our starting 11 as my friend Andrea Aprile says.
The 2-2 goal is a beautiful action by Juve but with the responsibility of the goalkeeper and the central defenders. Bruno Peres has no specific responsibility and if he makes a mistake, he is wrong in not marking Cuadrado who is completely free behind. I expect more from Brunetto.
Man of the match: Veretout, but Santon, Mkhi, Spinazzola and Pedrito also played well, even if the latter can look for another solution than the neck shot, that is the pot with effect or the shot de pico (tip) .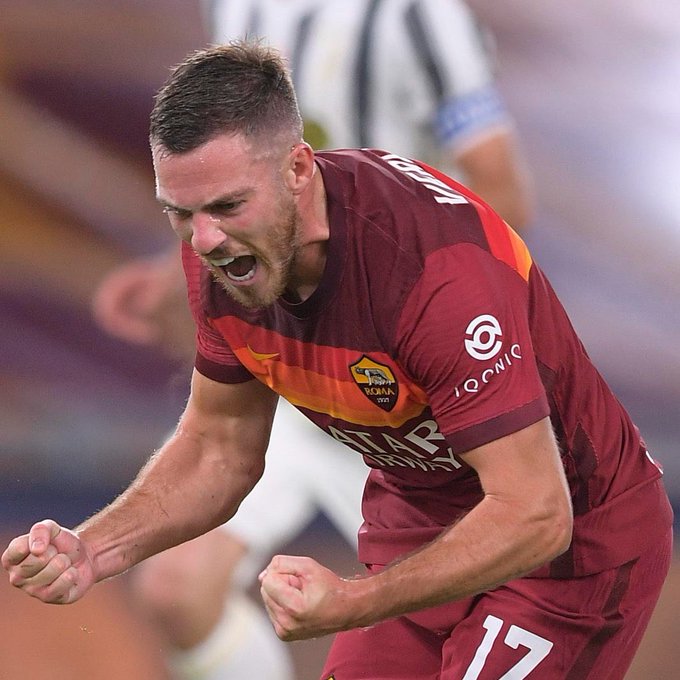 Roma played well against a great team in terms of technical quality and personality. Congratulations also to Di Bello who has the courage to give red to Rabiot (not all referees have this character). The result is tight, but the signs are good. Now head to Udinese. We are on the right track. Daje Rome!
Giordano Sepi