I am convinced that we are worth more than the current ranking, which we should not look at. We have to start grinding points and we will do it only with maximum effort. I set myself as a goal 41 points, that is (12 wins, 5 draws and 2 defeats) at the halfway point, even considering a negative judgment on Verona-Roma (currently decided 3-0 at the table), then if we score more points it will still be better. Let's think about us, let's put our hearts into the field and then we'll see the ranking.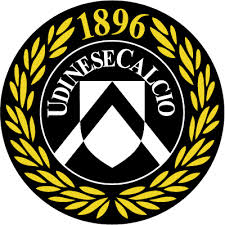 Udinese are very good in the defensive phase, a little less in the attacking phase, so it will be important to unlock the game.
Gotti puts in the field 352 that becomes 532 in defensive phase.
There are 3 aspects to keep in evidence:
The most talented player is De Paul, adapted as a midfielder. Good in shooting from outside and in the last pass. He can throw long for Lasagna (as can Palumbo). Kevin often shoots strong and central (learn the lesson of Lasagna: despite shots too central, we also have to shoot hard and take the goal).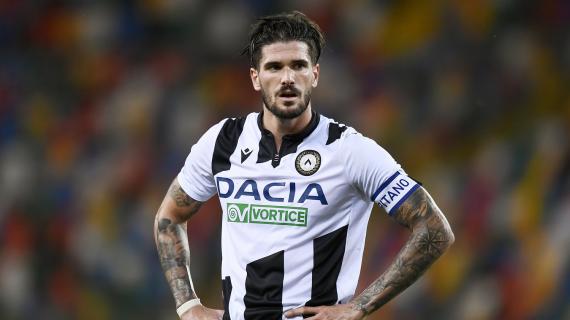 2. Udinese develops play especially on the left with the triangle of passes between Samir, Zeegelar (or Ouwejan who is also good at shooting from outside) and Palumbo, then Zeegelar can be dangerous with a cross where both Okaka and Nestorovski are good.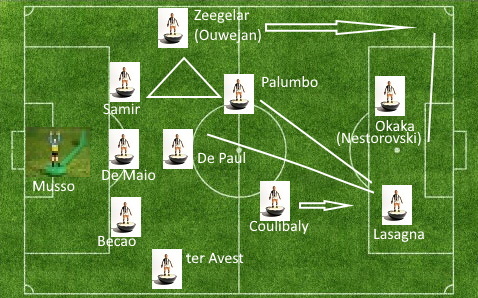 3. We must pay attention on the Coulibaly's inserts without ball.
n general, Udinese will play a mostly defensive game and then restart on the counterattack with Lasagna or Okaka. In the first half they will not press, while it is likely that they will in the second half, especially if we have the advantage.
We have to play an attacking game, closing the opponent with continuous pressure and possession. It is essential to unlock the game as soon as possible and then continue to attack to rescore and rescore. We are focused, alert, gritty and courageous and we will make the game look easy too. We can and must win. Daje Roma!
Giordano Sepi