Roma makes easy a match that, given the quality of their opponent, especially away from home (they beat Juve 0-1 at the Allianz Stadium) and lately (they came from two victories in a row), was very difficult.
Pellegrini and Mkhi's goals decided the game, after yet another unfortunate crossbar hit by Abraham (excellent performance). It is not so obvious that a player who has just signed the renewal until 26 plays as well as Lorenzo did because of the relaxation resulting from the signing.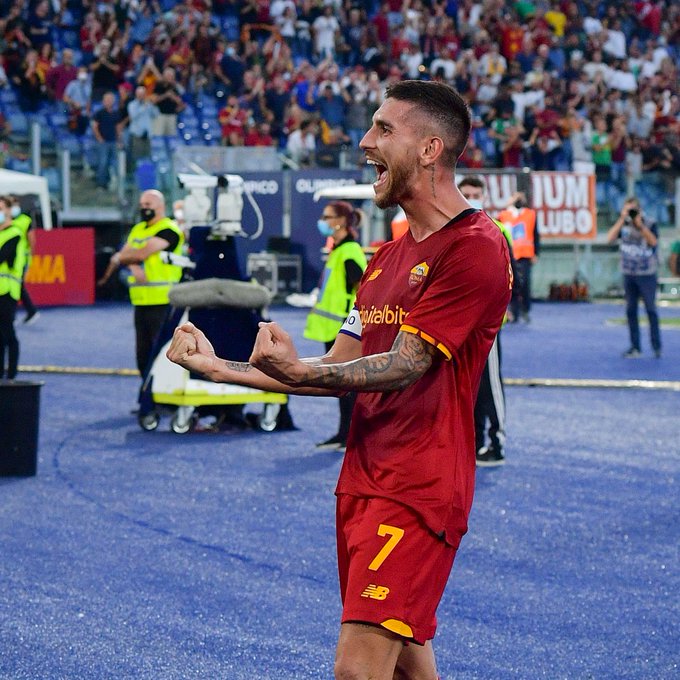 In general, Roma played well against the Tuscan blues who had the battle plan we expected: attack and pressing. Congratulations to Empoli. I also want to underline the excellent performance of Darboe who is a candidate for an excellent replacement for Cristante. If Bryan is excellent in the possession phase, against pressing, as a game distributor, for the games we want to dominate, Ebrima is better in the non-possession phase for those games in which we will have to leave dominance to the opponent but without conceding goals. The Gambian suffers from the pressure and in this phase he has to improve. There's time.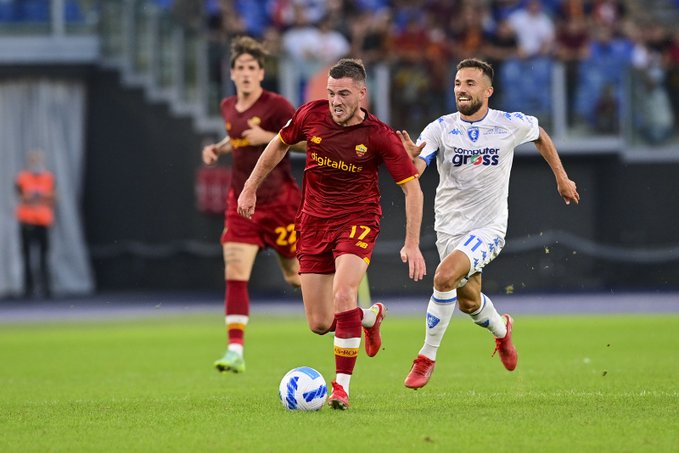 The key number after this match is 15. 15 points in the league with 5 wins and 2 losses. 15 points after the last stop of the national teams between Serie A and Conference League. If we make 15 + 2, we arrive at 17 as 17 October when we will challenge Juventus at Allianz and as the number of Jordan Veretout, who can also be deployed as an attacking midfielder in Mou's 4231 against the bianconeri (the last word belongs to the Special One) and in any case it can be decisive in a match that will say a lot about our expectations (now our goal must be the Champions League area). But this is another story. Daje Roma!
Giordano Sepi