If the pace in general has been low, the teams have not spared even hard income. Roma won thanks to Abraham's goal on Mkhi's assist, favored by Zaniolo's veil who freed the Englishman with this move from Buongiorno's defense. Torino played an excellent match with 2/3 of the ball possession, but we had the best chances and deserved to win. The defensive phase is very good, in particular Smalling. Good team spirit in these situations. Perhaps in attack we need to think more about the assist than the personal solution. The latest praise is for Mourinho. Obsessive about details. He fielded Kumbulla to defend against the Torino goalkeeper (Vanja Milinkovic Savic) on their last corner. On Wednesday we will already have to stay in Bologna.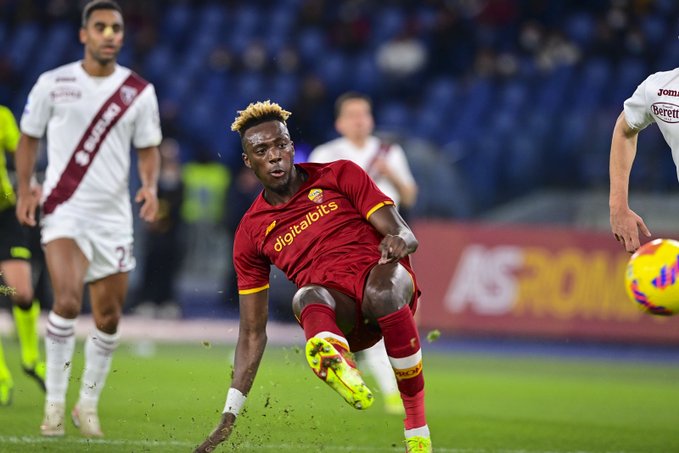 The history of Torino and Bologna is intertwined in the Allemandi case. We are in 1926/27 and the new president of the Federcalcio is Leandro Arpinati, a longtime friend of Mussolini, former podestà of Bologna (a sort of mayor), who uses violence in politics like all fascists, but who has a deep sense of justice. Arpinati takes as vice-president a non-fascist like Zanetti, a great connoisseur of football, founder of Modena and father of the next director (years later) of the Gazzetta. With him he designs a new Serie A in two groups of 10 teams each with the top 3 of each group going to play a 6-a-side championship that will decide who will win the scudetto (only since 1925 can it be called that because for the first time who wins the championship sews it on the chest). The Serie A until 1926 was pulverized in many regional and interregional leagues.
The six qualified for the second round are: Bologna, Genoa, Inter, Juventus, Milan and Torino. The fight for the title is between Bologna and Torino. Toro dominates the championship, but on the occasion of the derby Edoardo Agnelli wants to enrich the challenge with a good bet with Count Marano Cinzano, president of Turin, with the Prince of Piedmont as a witness. The Toro must win and a more monarchic manager than the king (in monarchical times this metaphor is even more appropriate) begins to think how.
Allemandi was a great Juventus full-back who in 1927 was bribed for Torino-Juve 2-1 (50,000 lire) by a Torino manager, Nani, through an engineering student, Gaudioso, who lived with Allemandi in the same boarding house and in the same busy area, there is also Ferminelli, a journalist who has been denied credit to Filadelfia by the Torino and therefore with a poisoned tooth. In reality Allemandi was the best on the pitch for Juve, while the forward Pastore got sent off and the defender Rosetta strangely spread his legs on Baloncics's non-irresistible free-kick, allowing for the momentary equalizer for Toro, who then won that match. The figure of 50,000 lire (even if Allemandi actually receives only 25,000 lire) is so high that historians will speculate that it was a prize for all Juventus players.
In the meantime, there had been another scandalous event such as the repetition of Torino-Bologna (scudetto clash) due to a technical error by the referee, who was later confessed to be guilty. In July, Toro beats Bologna in the repetition of the match, but Ferminelli (the journalist with the poisoned tooth) begins to publish doubts about Juve-Torino. The Football Association silences everything. He decides. Arpinati decides.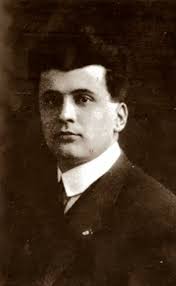 While these scandals were happening, in the summer of 1927 Italo Foschi became the first president of a new club, a club that took on a high-sounding name in a historical and cultural sense. Roma is born.
We are in November 1927 and, after several interrogations, the Federcalcio's irrevocable decision is to revoke the title to Turin, but not to give it to Bologna, a team of which Leandro is a fan. The Scudetto will be PERPETUALLY unassigned until today. Torino and Bologna are still asking for the award of that championship today.
Leandro had realized that he had created enemies like Starace (who called him the black pontiff and was famous for being a protagonist also in the trial of Antonio Gramsci) and did not want to create dangerous conflicts of interest. Despite his friendship, Mussolini sent him to confinement for 5 years. Returning from confinement, Leandro returns to live in Bologna.
When Mussolini proclaims the Republic of Salò he wants him as Minister of the Interior, but he refuses. Indeed, he hides partisans in his house, like his socialist friend Nanni. But in 1945 a gang of young partisans killed him, along with Nanni who tried in vain to defend him (at least according to the narrative of the time). However, let us remember that we are talking about a fascist. In the period of the rise of fascism, Arpinati had no qualms about using political violence, albeit with a bizarre sense of justice (however fair political violence may be). His life and the Allemandi case are still a mystery today. A hundred years later. And he makes us think a little that we are still talking about forged league titles, to be revoked or not awarded, especially considering the news of recent days of the investigation on Juventus managers.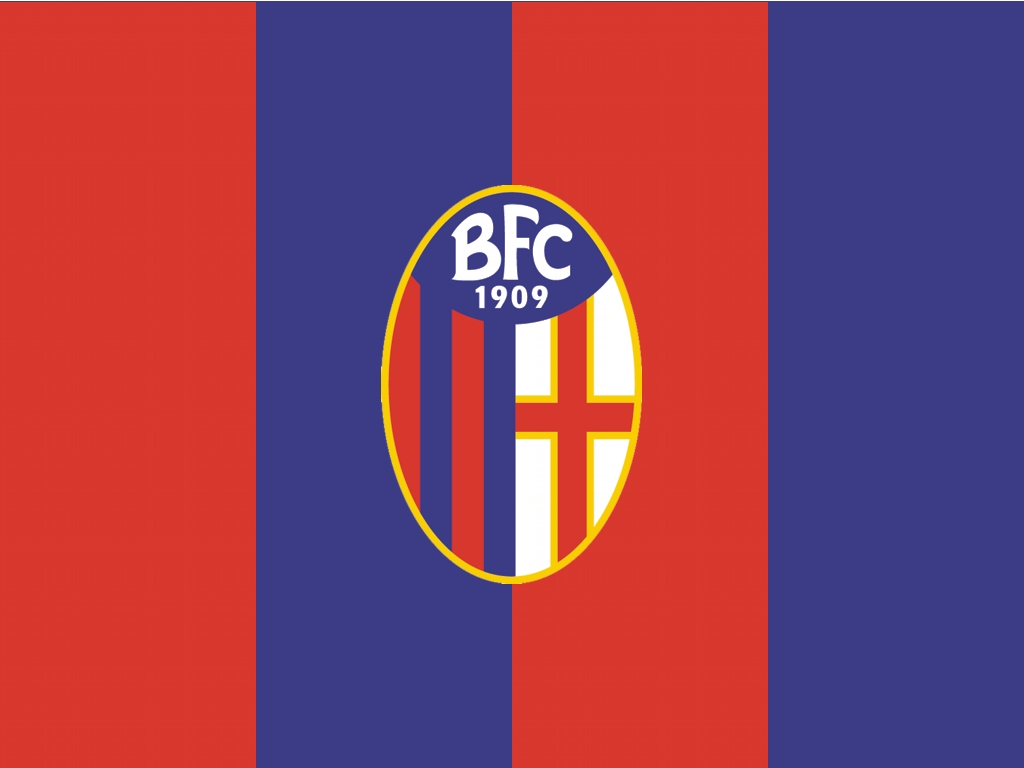 Mihajlovic deploys 3421 looking for possession and a good game. They build primarily with Medel or with Dominguez. The two central defensive side (Soumaoro and Theate) can also unload to their respective full backs: Soumaoro towards Orsolini and Theate towards Hickey. They can attack on the left with Barrow going towards the center to look for the round shot, but they are stronger on their right with Soriano overlapping Orsolini. Soriano makes excellent crosses. Orsolini is adapted as a right-wing midfielder. He is a purely offensive player.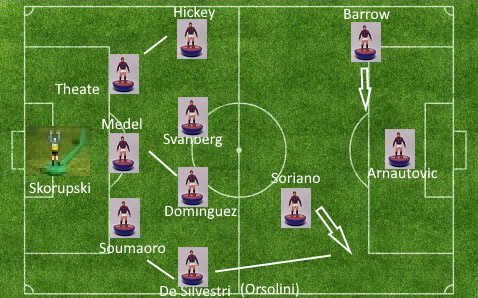 Theate is an excellent defender in the defensive phase, he has gained confidence and therefore in construction he can also push forward
Bologna are another team with a glorious history, but we can't stop. Daje Roma!
Giordano Sepi
Il caso Allemandi: https://storiedicalcio.altervista.org/blog/scudetto_revocato.html
Leandro Arpinati: https://it.wikipedia.org/wiki/Leandro_Arpinati